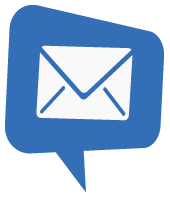 CONTACT US
CONTACT DETAILS
PreciseParts is based in Miami, Florida, U.S.A.
e-mail inquire@preciseparts.com
Phone +1 305 253-5707 (Mon-Fri 9AM-4PM US Eastern Time)
SMS/Text

Due to the Covid 19 situation our phone staff is currently limited and we recommend consulting our Help Page first, then searching our site for an answer to your question, THEN contacting us preferably by email if a particular question is not addressed in either place.

We have designed our help information based on 10 plus years of customer inquiries and feedback and we are confident you will find your answer there.
Noting that if a particular question or topic is addressed in our FAQs we regrettably will not be able to address this same or a similar question or topic through other communication media. Please be sure to fully explore our Help Section, or search our site for relevant keyword (or keywords) before contacting us.

We welcome your Comments and Suggestions